Key Services
My strength is a relational and professional approach to all my patients 'needs. I am highly trained and have enough experience to manage any problem that presents. I have a holistic, evidence based approach towards my patients and those who have visited the Practice, can testify that do everything in our ability to restore them to full function. Your goals as a patient are important to us!
Gerald offers the following:
Injury diagnosis, and the rehabilitation of adult and adolescent orthopaedic and sports injuries. Rehabilitation involves the treatment of muscles, joints and nerves through a variety of techniques. Soft tissue can be treated using electrotherapy; dry needling; soft tissue techniques and exercise therapy. Joints usually require immobilization or support for a period of time, before restoring them to their maximum range of motion. This is achieved by using a number of specialized techniques only practiced by Physiotherapists. Exercise therapy is then applied to restore optimum control of the entire limb. It is important to treat control of the entire limb and trunk, not just focus attention on the injured site only. The practice also utilizes a Grucox eccentric trainer to ensure that all forms of strength and control are achieved when rehabilitating a lower limb injury.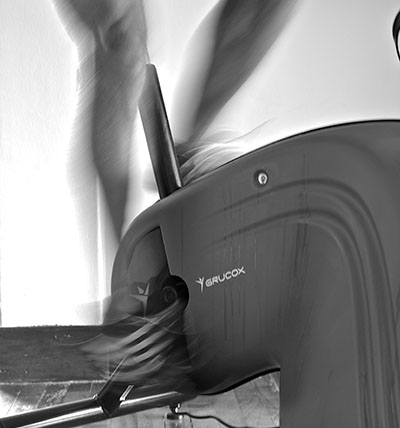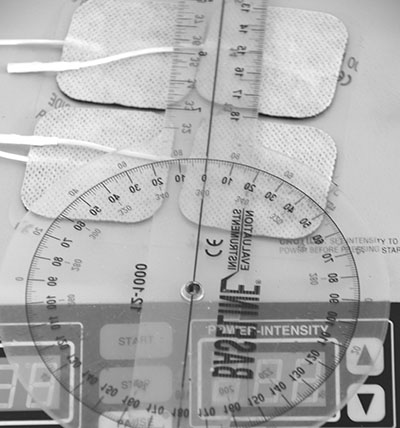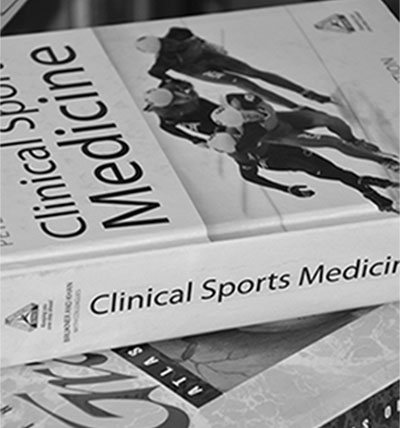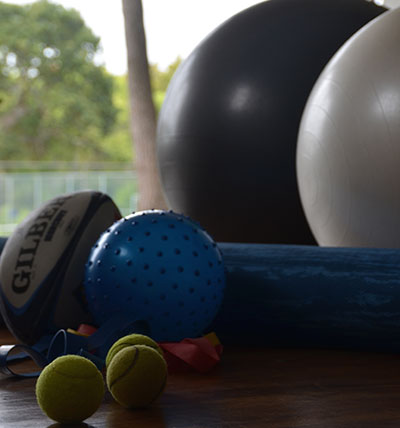 What also makes me unique is that I have a thorough knowledge and experience in dealing with adolescent injury. I have developed a unique assessment technique when dealing with adolescents. The University of Cape Town's Exercise Science and Sports Medicine department has played a pivotal role in ensuring that the assessment covers all the important aspects of being an active teenager.
I have an extensive network of specialists in their respective fields that I work closely with. This is to ensure that every injury heals as it should and that your desied level of activity and function is achieved.